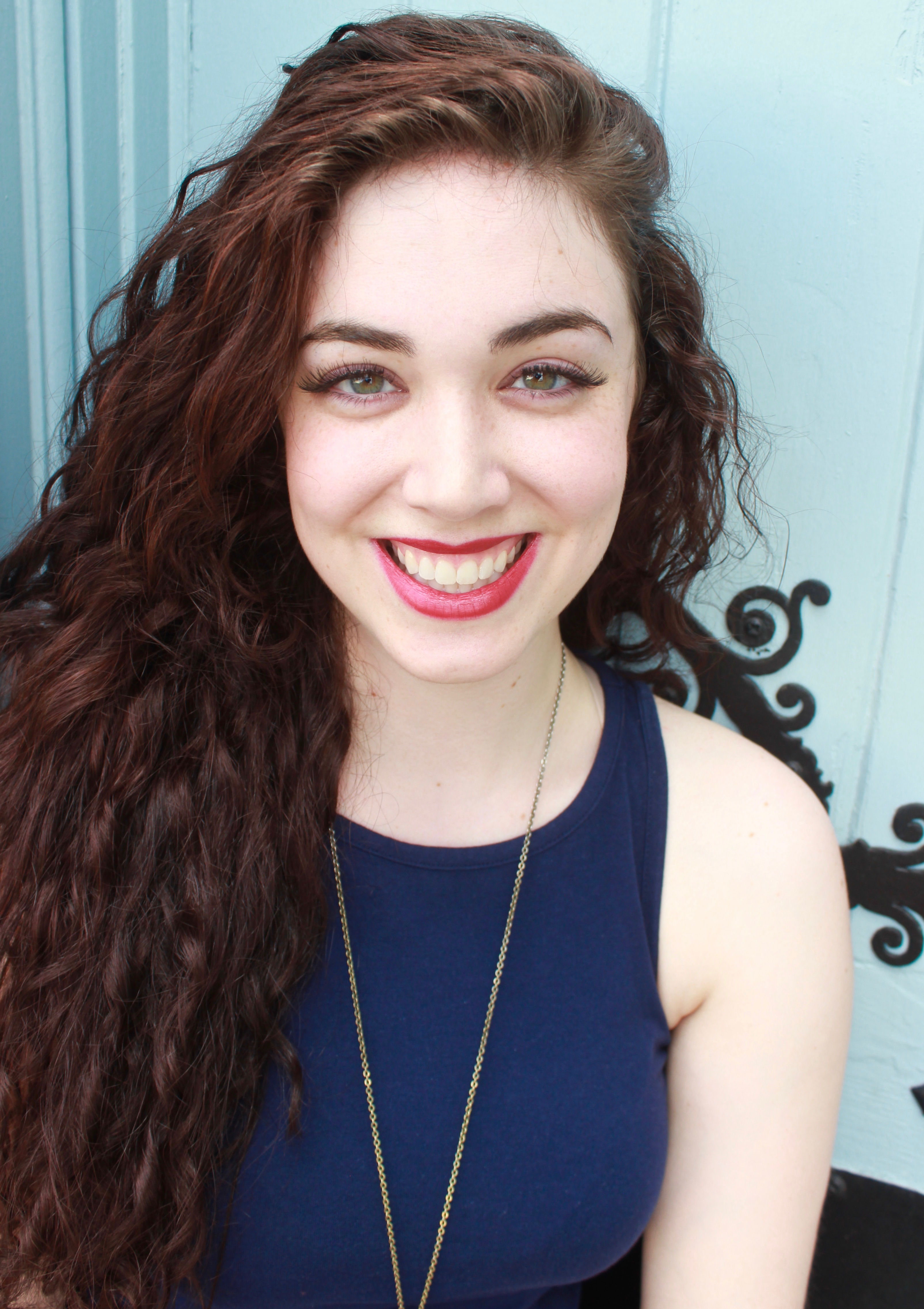 I am a daughter, sister, friend, dancer, designer, stage manager, writer, editor – the list goes on. But whatever I am at any given moment, my passion is to help you be the best you can be and present your best work to the world!
As an editor, I want you, as an author, to be proud of your finished manuscript.
I believe that relationships are one of the most important, encouraging things this world has to offer. As your editor, I want to build a relationship as our work together progresses so you can be confident in the fact that your writing, style, voice, and message are my number one priority. I encourage open, honest discussion! As a member of the Editorial Freelancers Association, and with six years of proofreading and developmental editing experience, along with the ability to communicate clearly and a knack for juggling multiple balls at once under pressure, I am certain I can give your writing the attention it deserves.
If you have any questions about what our working relationship would look like – or any questions or comments at all – you can reach me at elizabeth@byelizabethhope.com.
I look forward to hearing from you!