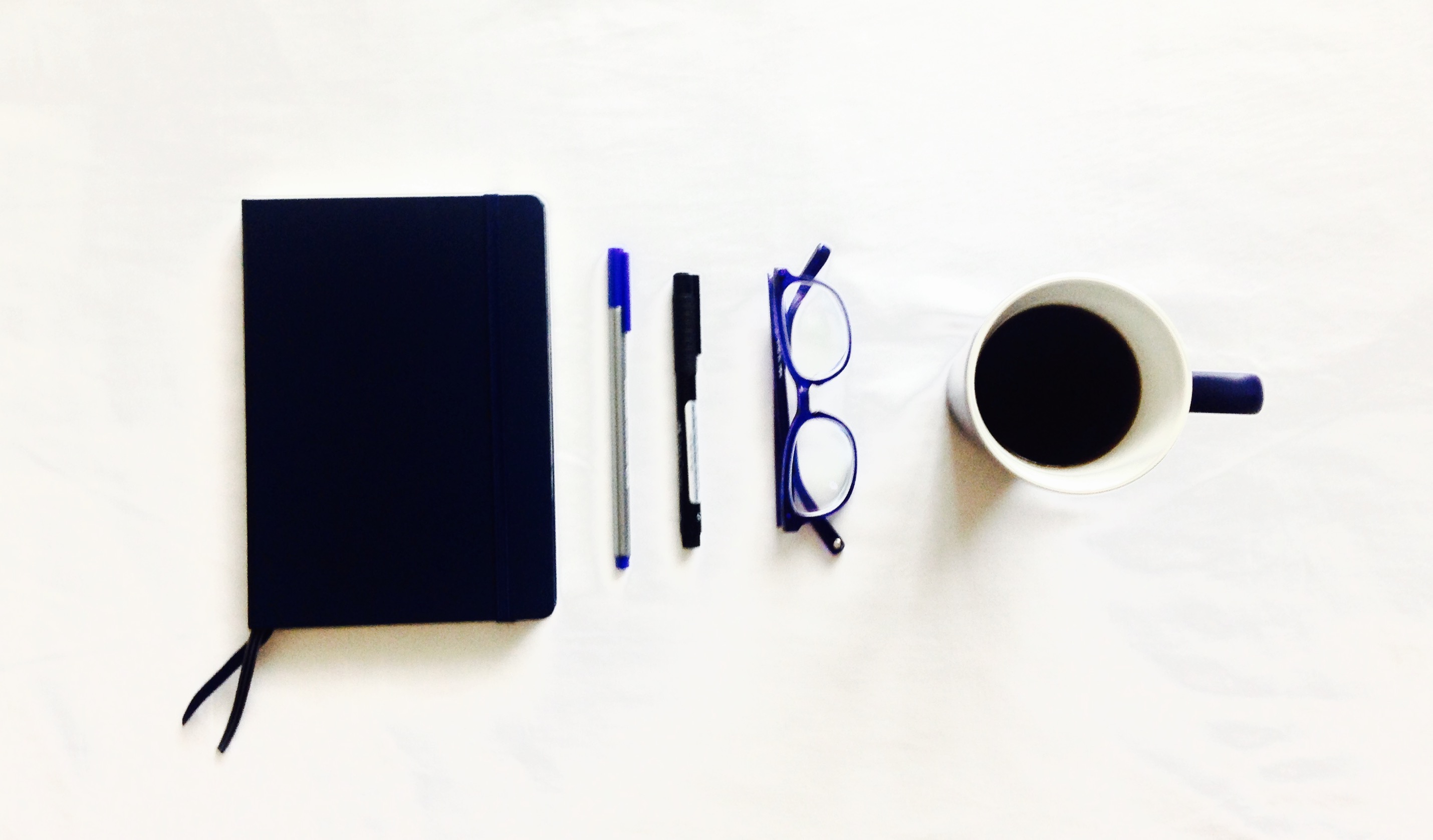 Testimonials
I cannot praise Elizabeth's work highly enough. It can be a hard thing to see comments and strikethroughs on your work, but Elizabeth's recommendations were spot on. After reading through my manuscript post-Elizabeth-edits, it was much stronger and authoritative (a must have for any how-to book!). In an industry with so many choices, it was fantastic to find an editor who "gets me" — Elizabeth IS my editor! I can't wait to send her my next book.
E.B. Durran
I've worked with Elizabeth for two years. In that time, she's not only helped me to develop my story, but also my writing skills. She offers gentle but precise criticism that allows me to view a scene or character from a different perspective. Elizabeth is detail-oriented, identifying inconsistencies or mistakes I might have missed. Beyond her talent as an editor, Elizabeth's friendliness and creativity makes her a joy to work with.
Amanda Striker
Elizabeth is an amazing editor. Her insight into my book was critical to my development and completion of my project. I highly recommend her to anyone needing an editor. Her developmental edits are brilliant and she goes above expectations on all fronts.

V.L. Cook